Well the new song, When You Walked Through The Door, has been released.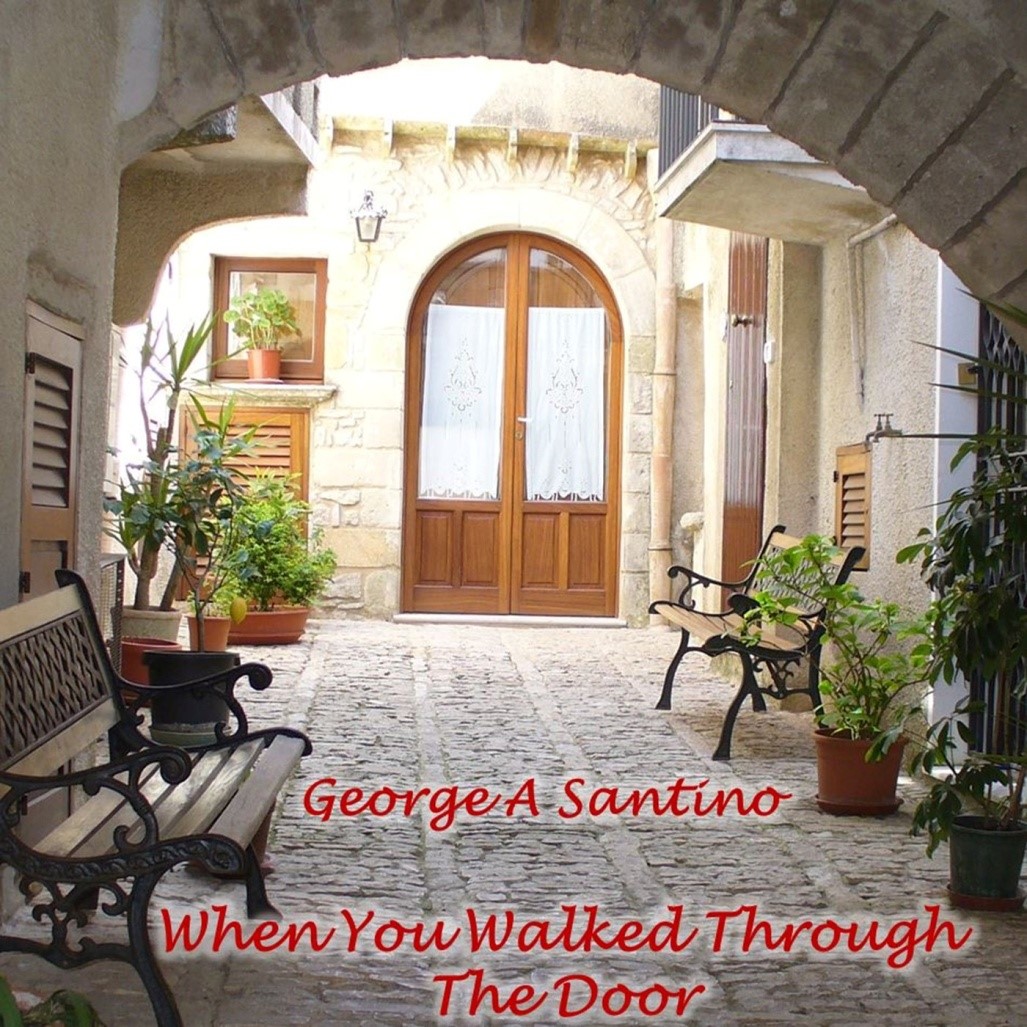 I mentioned in previous blogs and on my Facebook page that I was writing a song about the first time I saw my wife. Well with the help of my good friend and vocal coach Larry Bridges I think we put together a very good song. And when we added the talent of Ben St John on drums and Erich Benedict who not only produced, mixed, and mastered the song but also played all the other instruments including a great sax solo, I think we ended up with a great song; if I do say so myself.
You can find the song on Amazon, iTunes, and CD Baby. In fact the song has been selling well enough on Amazon that it hit number 6 on the hot new sellers list for easy listening.  Here are the links:
Of course this isn't the only think I've been working on. I still have that book I want to write called Get Back Up. I'm working with Mary Jane Beaufrand, who by the way just signed a deal to have her third book published. Her previously published books Dark River and Primavera are very good. If you haven't read them yet you should. We just finished chapter five of my book. I think that means we have about 11 more to go. It's a fun project but a lot of work.
At the same time Erich Benedict and I have been practicing for our new two man show. We've picked about 30 songs to work on. They include all the songs from my first CD as well as some additional Sinatra tunes. We also are adding some Elton John and Barry Manilow stuff. That should make for an entertaining show. Check my Facebook page for the dates of my upcoming shows. I hope to see you there.
As always thanks for all your support.