Well it's been a fun and busy couple of months. During that time I released my new song When You Walked Through The Door.
Buy "When You Walked Through The Door" on Amazon.com
It got to number 2 on the Amazon Easy Listening chart. The music for that song was written by my vocal coach Larry Bridges of www.anyonecansing.com
At the same time my friend and producer Erich Benedict of http://www.withanh.net/ and I started working on a few things. First we put together an act and we've put on a few shows at Marianna Ristorante and Pizzeria Guido  That has been a lot of fun. We also started writing a few new songs. In fact As The One That Got Away was just released.
Buy "As The One That Got Away" on Amazon.com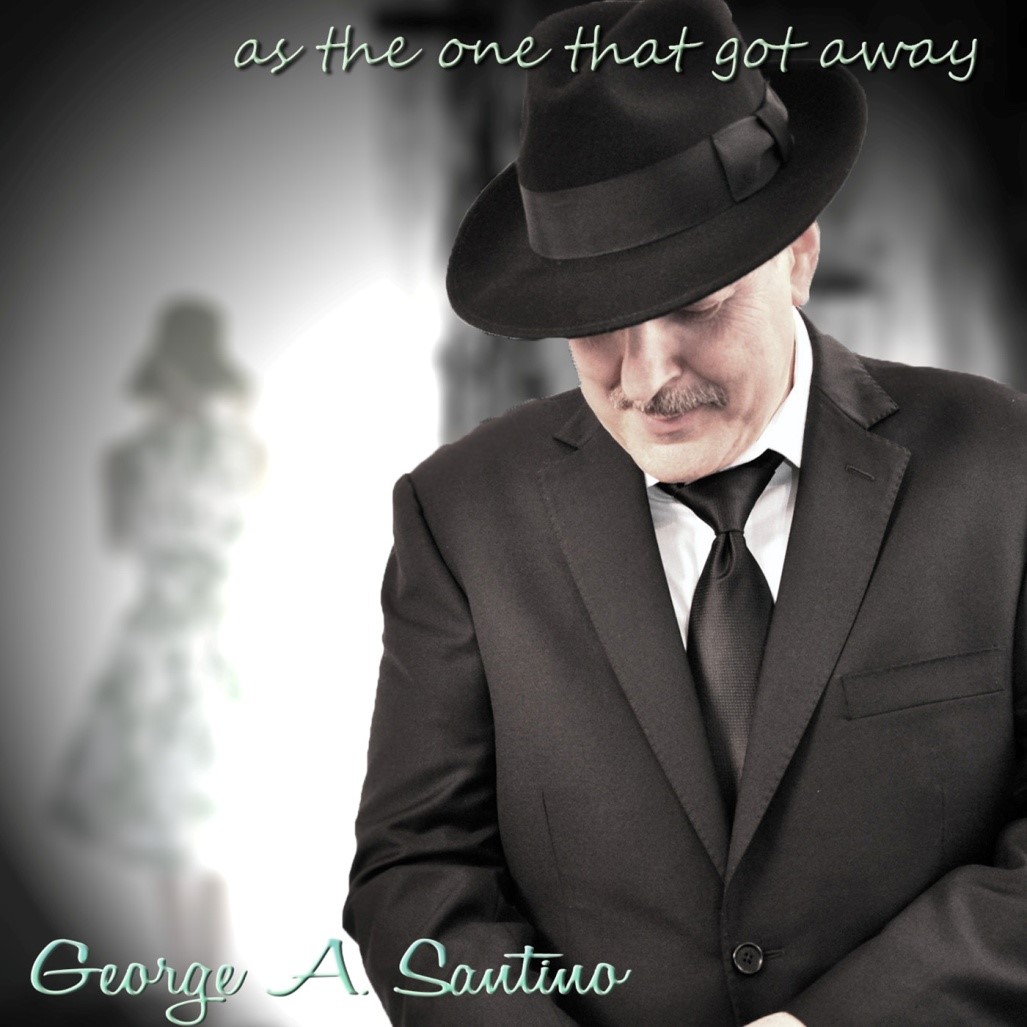 The artwork for that song was done by Anessa Benedict of benedict photo*art. And as if that wasn't enough we started working on a third cd.  So far we've recorded 4 songs and we're working on writing and recording two more.
Of course this is just the music part of my new career. I'm still working with my good friend Mary Jane Beaufrand,  on my own book Get Back Up. She is the writer of Dark River and Primavera and a soon to be released third book. We're about a third of the way done and we hope to be completely done by the end of the year.
The rest of August will be filled with doing live shows and recording new music. My wife keeps asking what happened to my retirement but that will just have to wait. I'm having too much fun right now.