It's been a fun and busy summer. We spent most of June on a road trip through Oregon and Northern California. We visited some very cool spots like Crater Lake, Oregon Caves National Monument, National Volcanic Monument, and spent a couple of weeks visiting the wineries of Napa Valley.
While I was doing that my producer Erich Benedict was mixing and mastering my third CD Get Back Up. And Anessa was doing her magic on all the pictures she took for a very cool cover for the CD. This CD not only has six great cover songs it also has some very good original songs as well, if I do so say myself.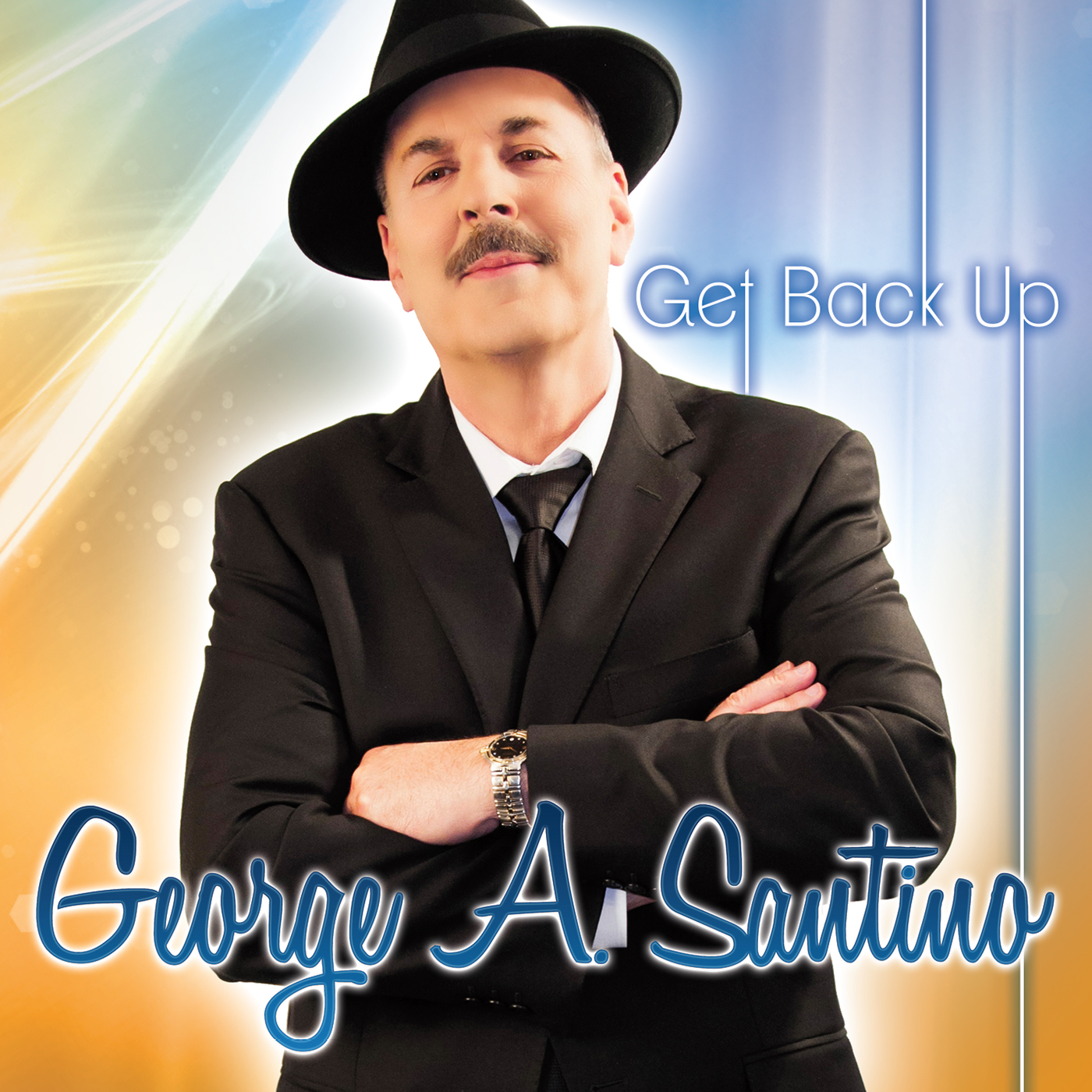 One of my first original songs written by my vocal coach Larry Bridges and I, When You Walked Through The Door did very well as a single.
http://www.amazon.com/When-You-Walked-Through-Door/dp/B00DFQDJ5Y/ref=sr_1_13?ie=UTF8&qid=1404840555&sr=8-13&keywords=george+a+santino
Two of the other originals that were also released as singles are As The One That Got Away and A Want Or A Need were written by Erich Benedict and me. They both hit number one on the Amazon hot new releases chart.
http://www.amazon.com/gp/product/B00EIUYCRA/ref=dm_ws_tlw_trk1?ie=UTF8&qid=1404840692&sr=1-2
http://www.amazon.com/A-Want-or-a-Need/dp/B00I4BB21S/ref=pd_sim_dmusic_t_1?ie=UTF8&refRID=1JAHWWWDAM7QQ2ZNX7XA
This new CD is being called Get Back Up which is the same title as the book I am writing. The book is an inspirational motivational telling of my life and the number of times I've been knocked on my ass and had to start again. The title song will become the theme song for my motivational speaking engagements which I hope you have a chance to see. In the meantime you can catch a hint of some of this on my you tube channel
http://www.youtube.com/user/GeorgeASantino
I hope you enjoy my new CD. Drop me a line and let me know what you think.
All the best,
George